---
Willamette Valley Transport is dedicated to finding the best employees who share a passion in helping others! We are always looking for individuals that can appreciate and join with us in our commitment to compassionate, safe, and courteous service.
We are an equal opportunity employer and do not discriminate against applicants for employment on the basis of an individual's race, color, religion, creed, sex, gender, national origin, age, disability, marital status, veteran status or any other status protected by Title VII, Section 2000-E of the Civil Rights Act.
Still interested? Apply today.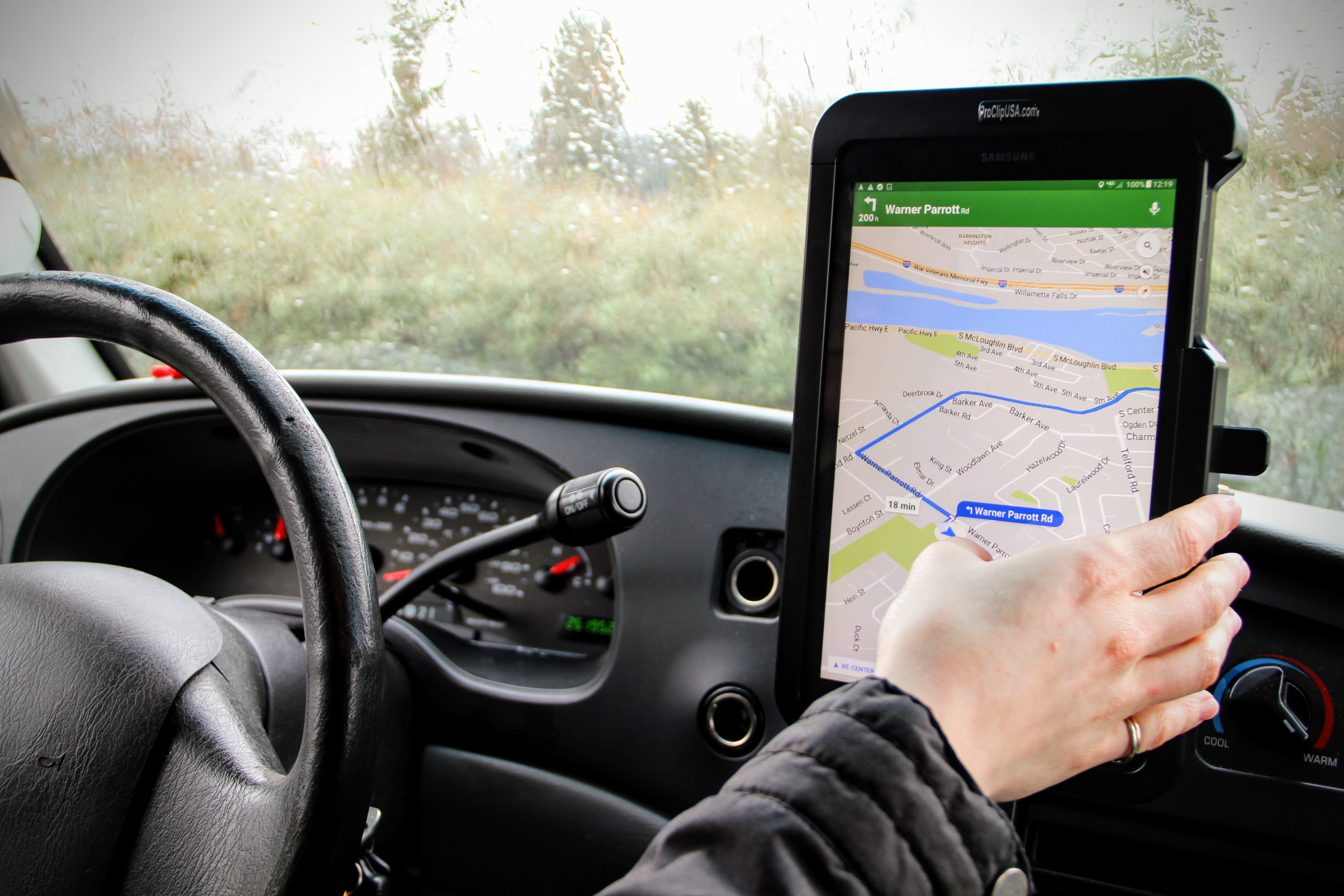 Submit your completed application by emailing to:
jobs@wvtransport.com
You can also submit your completed application to one of our offices:
Salem / McMinnville
1440 13th Street SE
Salem, OR 97302
Portland
10320 SE Hwy 212
Clackamas, OR 97015
Eugene
4015 Main St Ste D
Springfield, OR 97478
We hope to hear from you soon. You can always find more information about new job openings on our news feed or at our Facebook page.