---
Willamette Valley Transport offers transportation services for almost every mobility type. We are able to provide transport to and from medical appointments, weddings, funerals, social events, personal residences and anywhere else that has an address. We provide discharges and relocation services from hospitals and facilities, too!
We also specialize in working with hospice and provide the delicate and compassionate attention that comes with hospice care.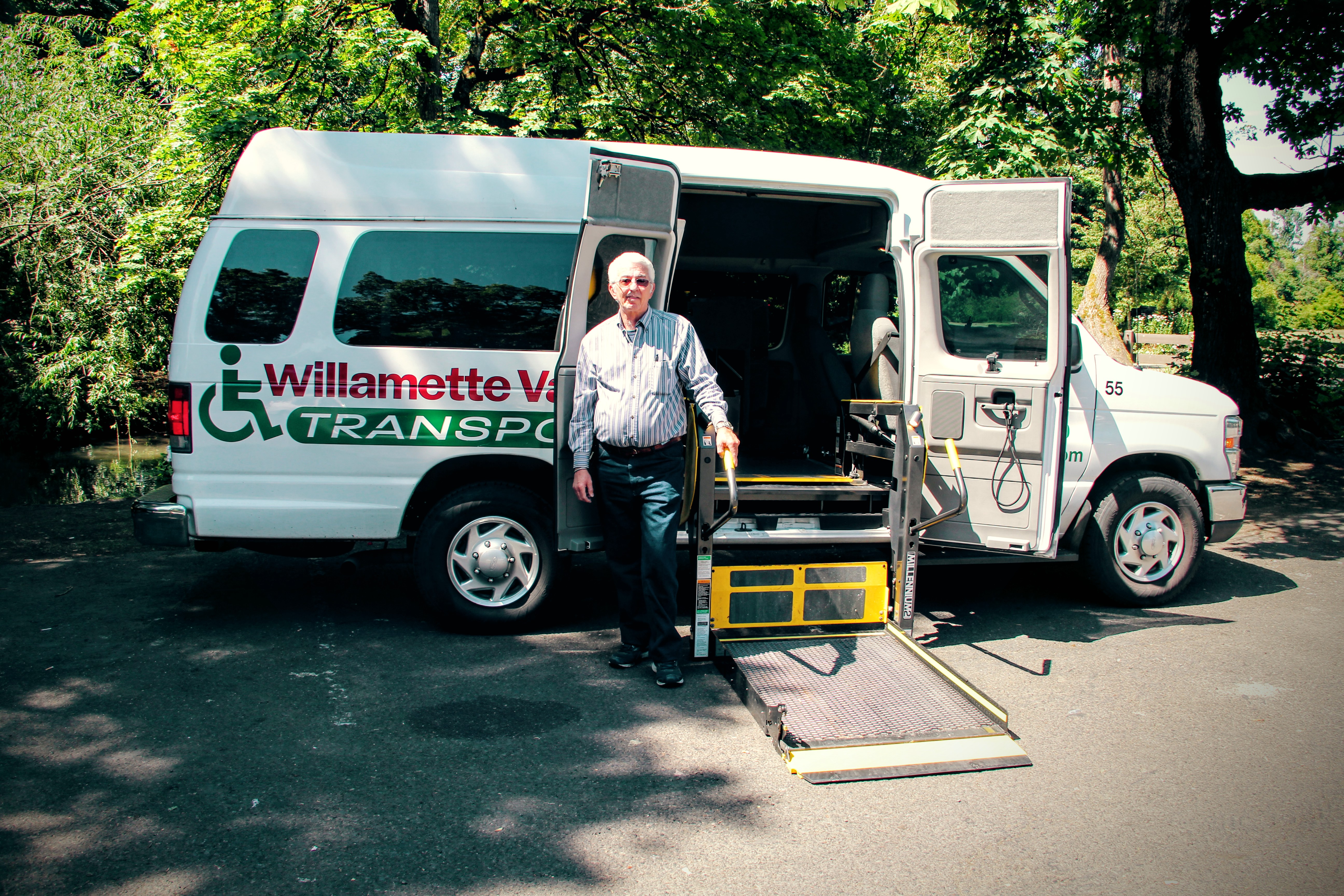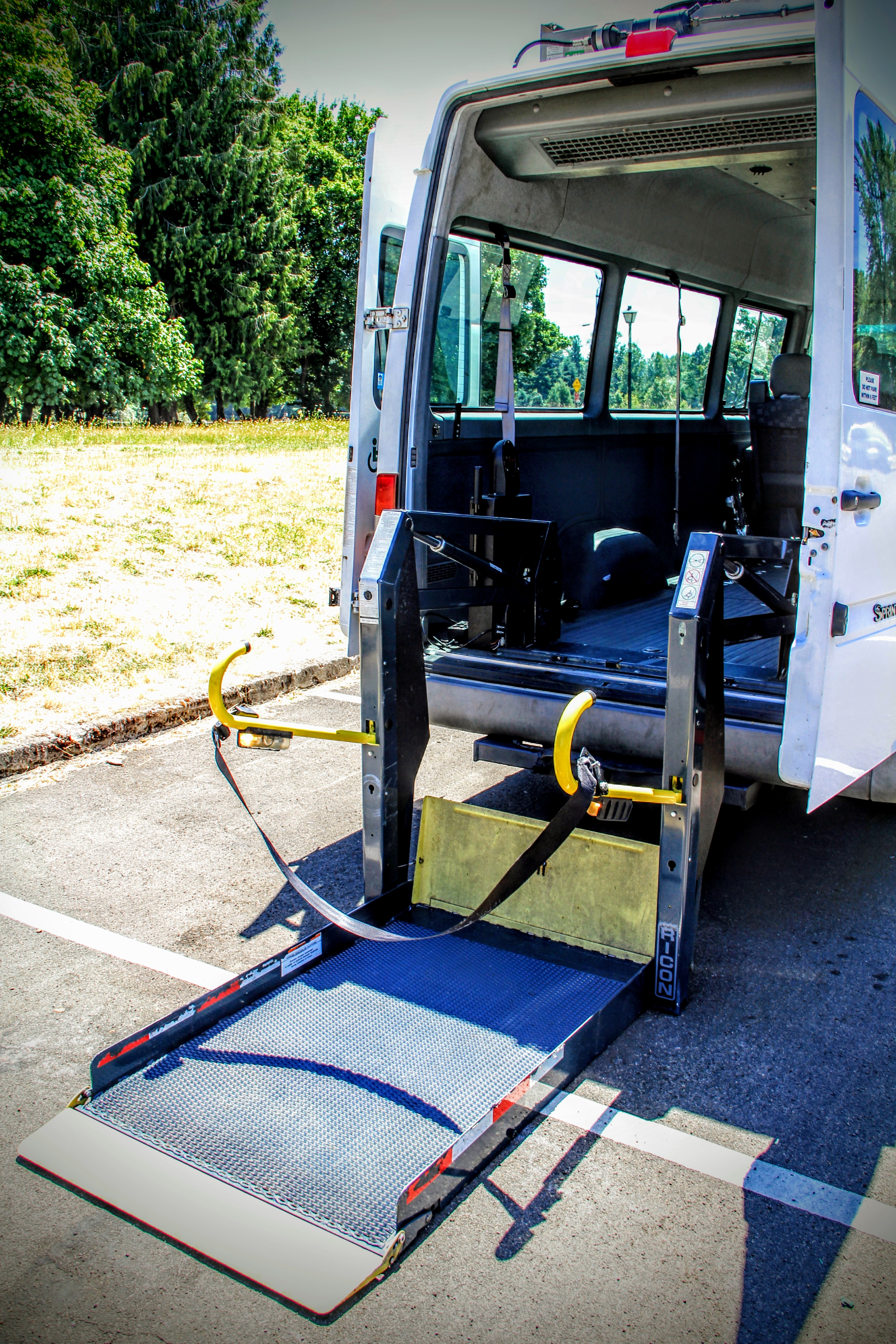 WHEELCHAIR
We offer wheelchair accessible transportation for almost every wheelchair type. Big or small, long or tall, we can help! Our drivers are experts in assisting clients in and out of the vehicle so that you or your loved one feels safe and comfortable.
Our drivers are some of the best in the industry and the training provided exceeds industry requirements. All of our drivers take classes on passenger assistance, safety and securement, defensive driving, first aid, CPR, bloodborne pathogen safety, and are always working to learn more.
All of our vehicles are equipped with wheelchair accessible lifts or ramps. We maintain current ADA lift certifications and have ASE Master Technicians inspect our vehicles before they go out on the road.
If you need a wheelchair provided to transport with us, we can help! If you need us to wait with you or your loved one at an appointment, we can do that, too. Our team works with you in finding solutions for your transportation challenges.
STRETCHER
We offer stretcher accessible transportation and will provide the stretcher. This service is available to those who have a preference or need to lie down during transport. Our stretcher teams always include at least 2 highly qualified staff to assist the client during every step of transport. We can provide additional staff for bariatric clients or in situations where there are multiple steps or stairs.
If requested, we can wait with the client at a medical appointment so that they can remain on our stretcher, removing the headache of transferring in a cramped medical office. Our goal is to provide as many options to ensure the most comfort and ease for the client. Our stretcher teams have extensive training on stretcher securement and handling.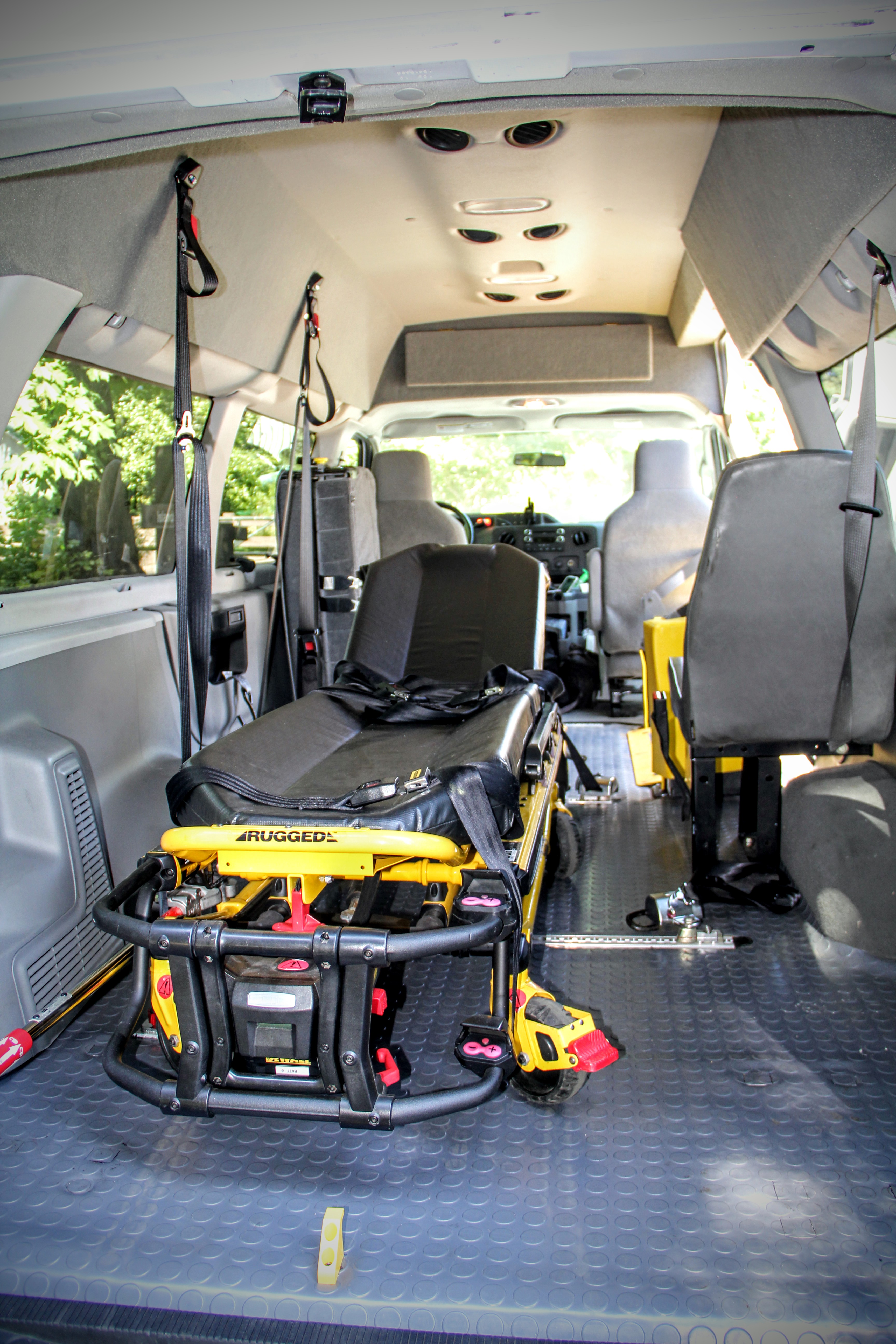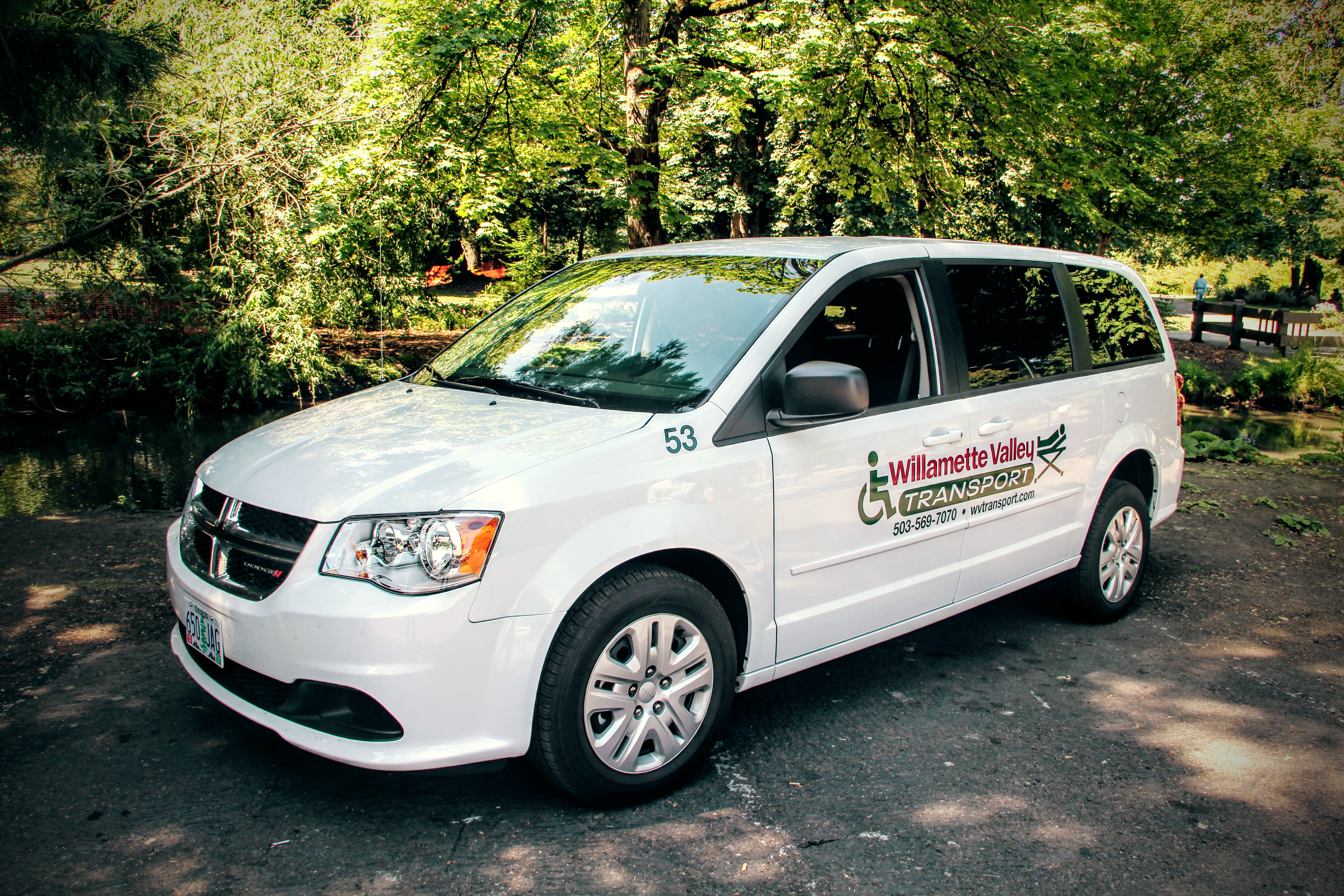 AMBULATORY
We provide ambulatory service as well for clients who are able to walk. This service is available to those who use canes and walkers as well. Our drivers will assist the client in and out of the vehicle and can will ensure they get exactly where they need to.
For an extra fee we can also stay with you or your loved one at the appointment. You can also bring someone else along, like a family member or a caregiver at NO additional cost!